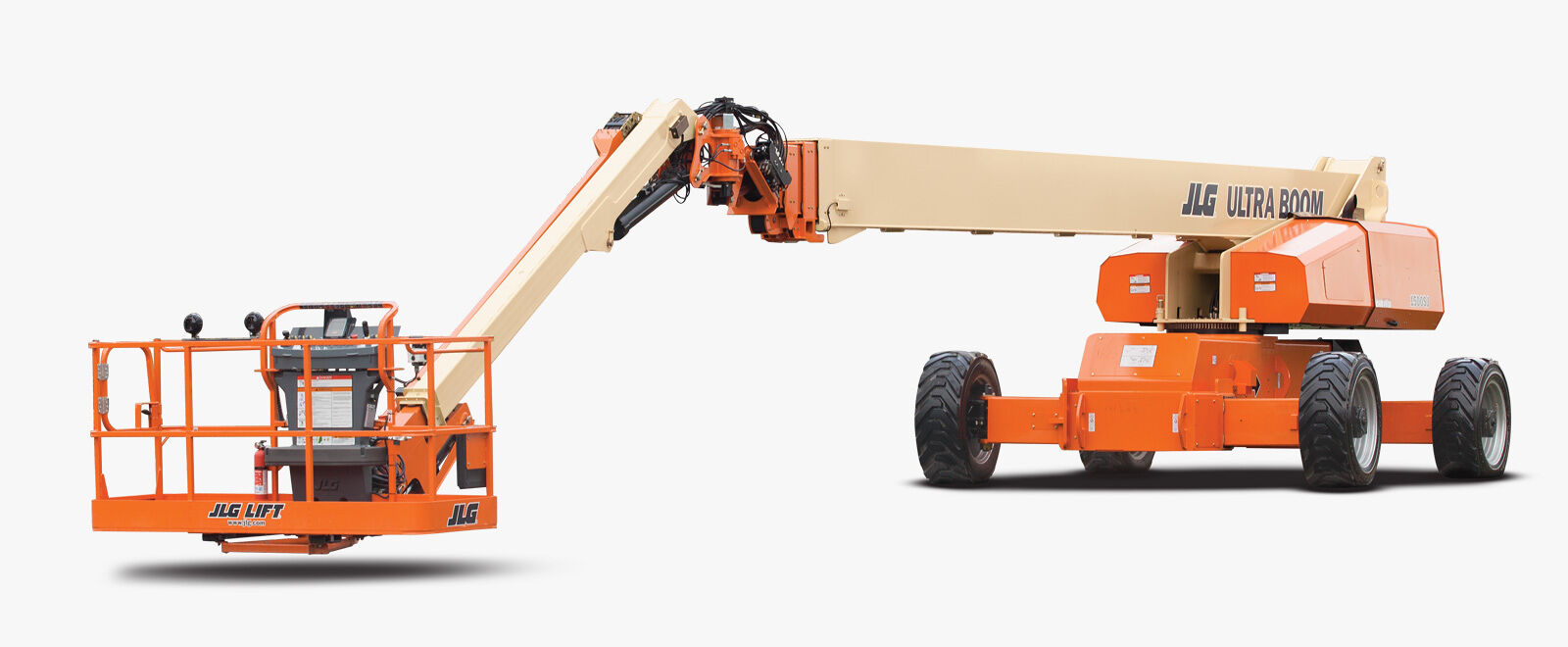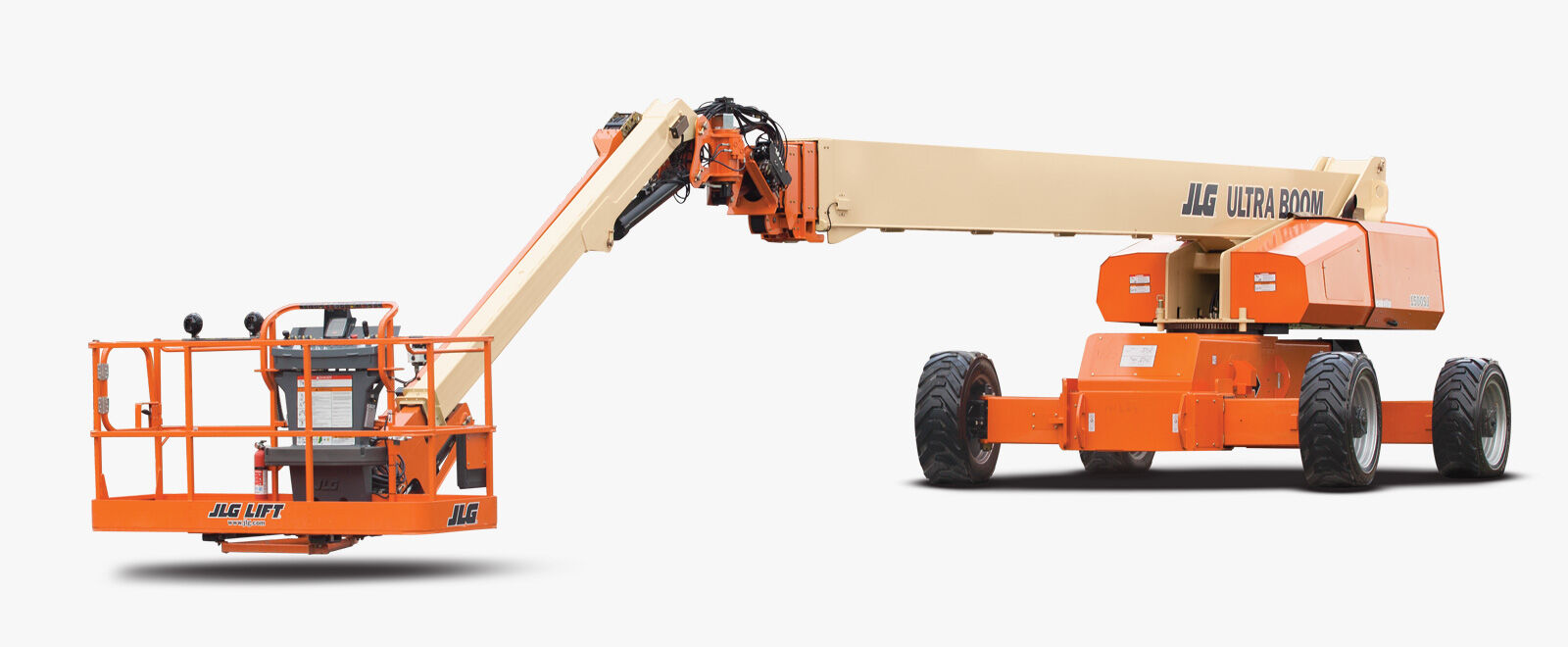 Powered Access Hire & Training
We Deliver 100% on Time, Your Peace of Mind is Our Priority
Mainline are always on time and we're very happy with the machines and the service. We're totally satisfied with how we work together in partnership to get the right machine for each of our jobs.
Mainline is an industry-leading enterprise dedicated to providing high-quality access and plant and tool hire, as well as plant and access equipment training. Founded in 1982, we boast almost 40 years' industry experience and are proud to offer an impressively varied fleet. We have over 3,600 machines, each of which is safety checked before every hire. We operate an aggressive replenishment programme, continuously renewing our plant and powered access equipment. We regularly update our inventory by adding specialist machines to accommodate individual customer needs.
We pride ourselves in offering our clients the most up-to-date and carefully maintained machines. We offer expert knowledge and advice, deliver quickly and our time-served CAP trained engineers provide rapid breakdown cover.
As part of our integrated service, Mainline offers a range of plant equipment training courses and powered access equipment training (MEWP) programmes. We are also proud to be an IPAF and PASMA approved training centre.
Our courses cover a range of disciplines and qualifications, including construction training, working at height, forklift and telehandler training. We also offer specialised courses focusing on construction equipment and health and safety training. With over 30 years' experience in providing bespoke, interactive training courses to some of the country's most high-profile companies, we are experts in training experts!
Our access platform hire service boasts some of the biggest and most impressive MEWPs on the market, such as the Holland Lift HL 340 D30 Megastar, the Holland Lift HL 275 D25 Diesel Scissor Lift and the Holland Lift HL 330 E14 Electric Scissor Lift, with a working height of 33 metres and width of 1.4 metres. Our supersized boom lifts include the Genie ZX135 boom, with a maximum reach of 21.26 m and 360 degree rotation.
These machines are in extremely high demand for the construction of high-volume warehouse facilities. We are one of only 3 companies in the UK to stock these machines, so don't hesitate to contact our team to check availability!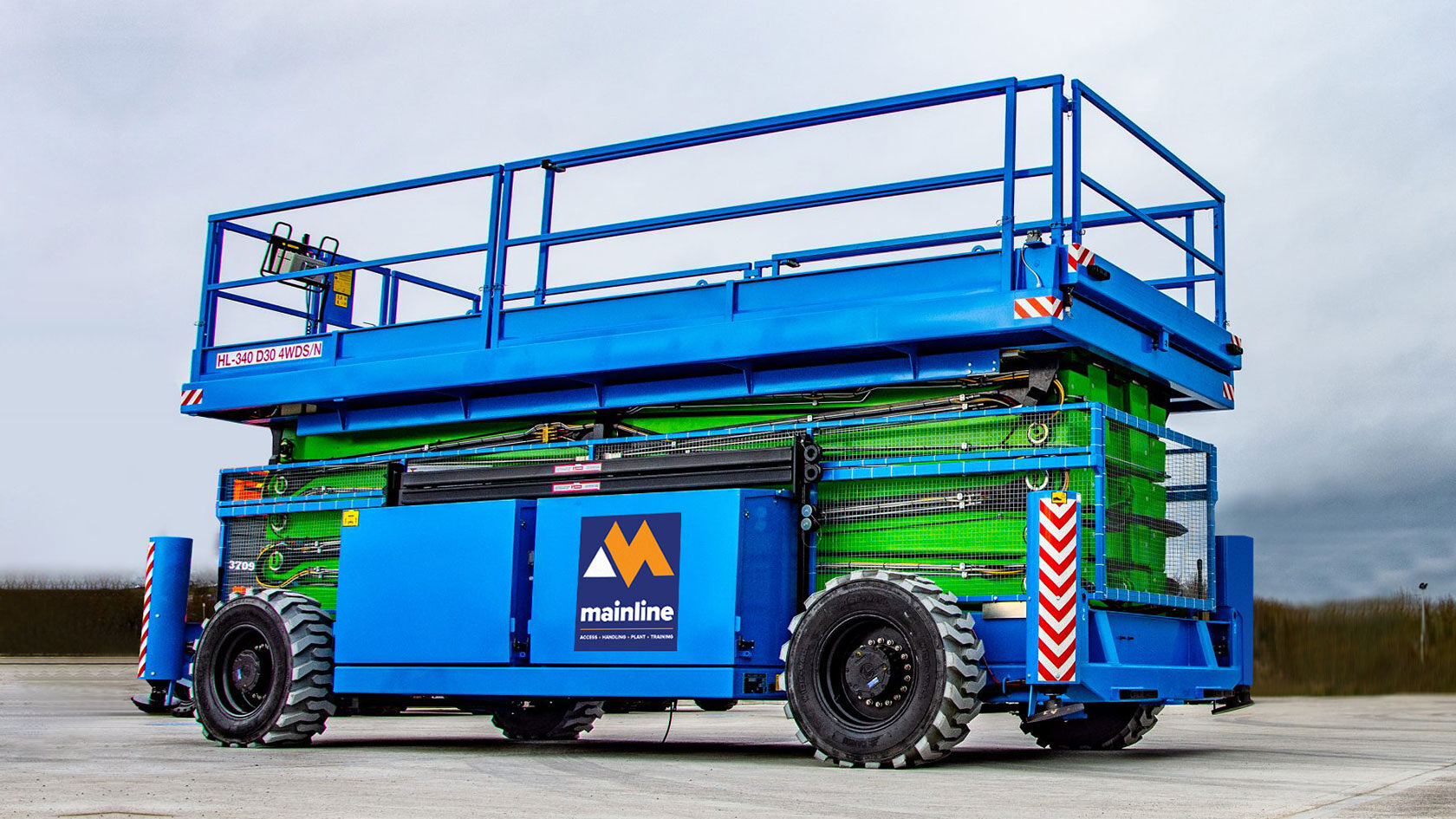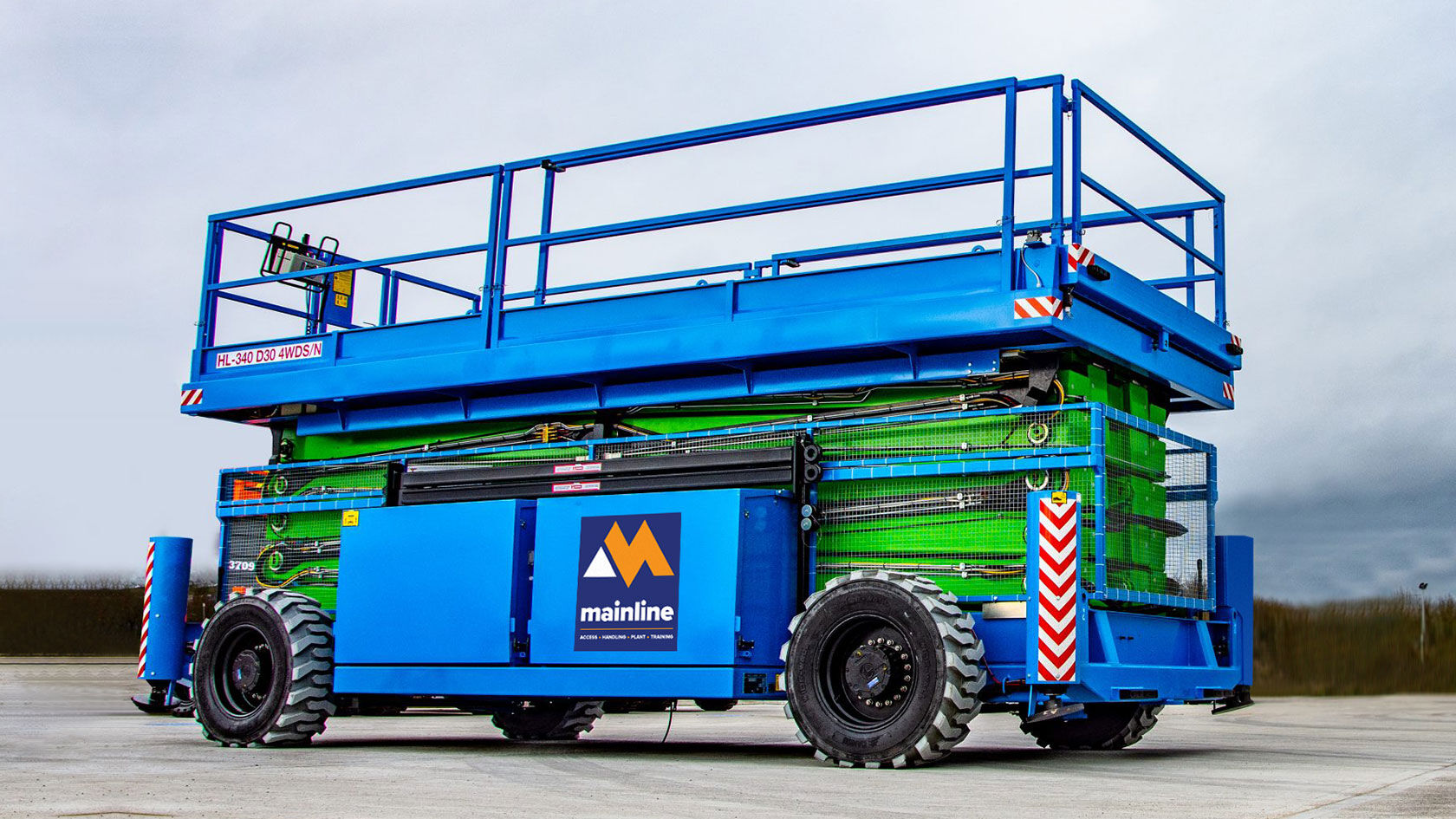 Our mission is to deliver high-quality, cost-effective services and equipment by employing focused, flexible and motivated teams. We value the importance of our relationships and will continue to be honest and true in our dealings with customers, clients, employees and partners. We take immense pride in our accomplishments and strive for improvement every day.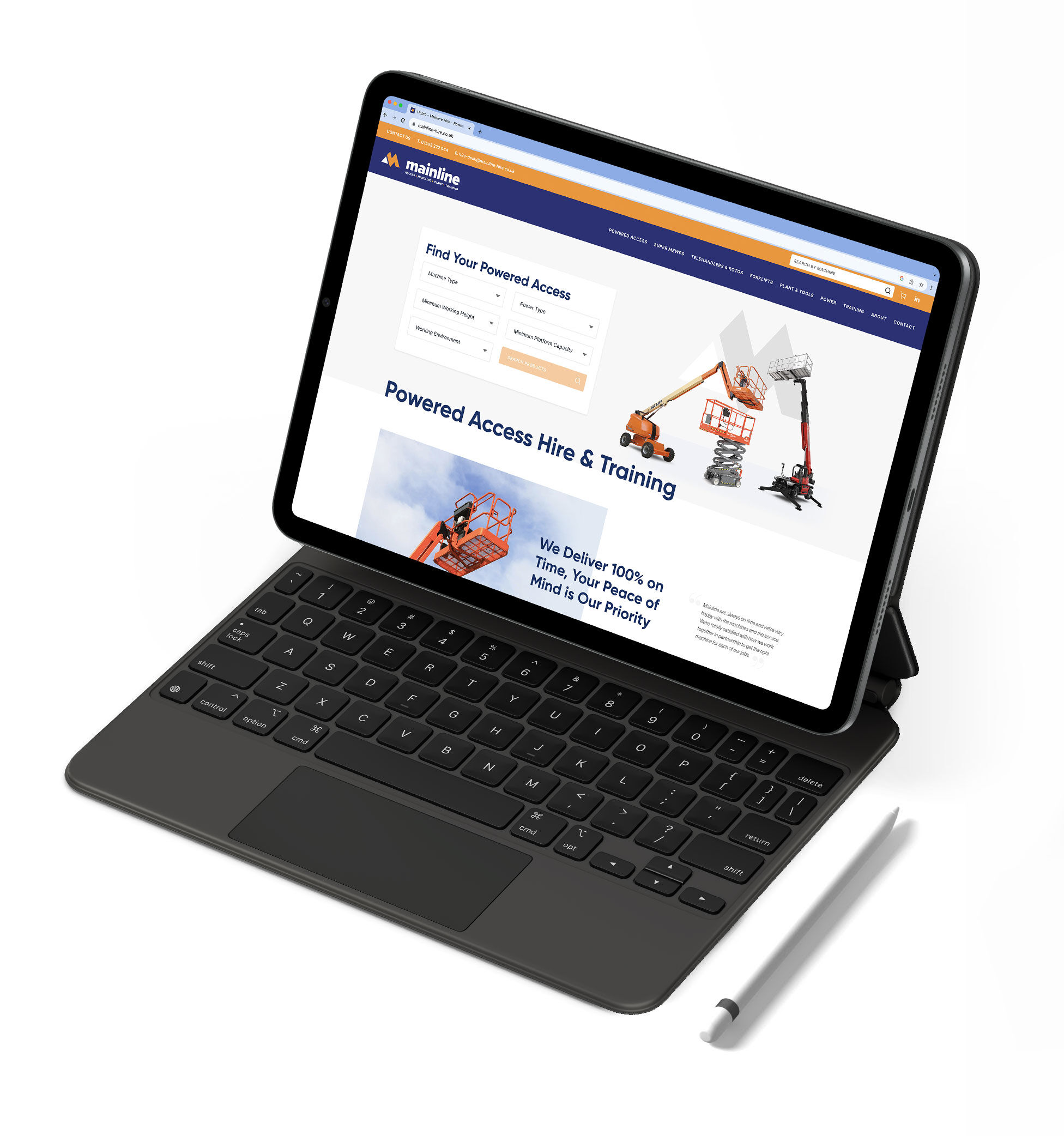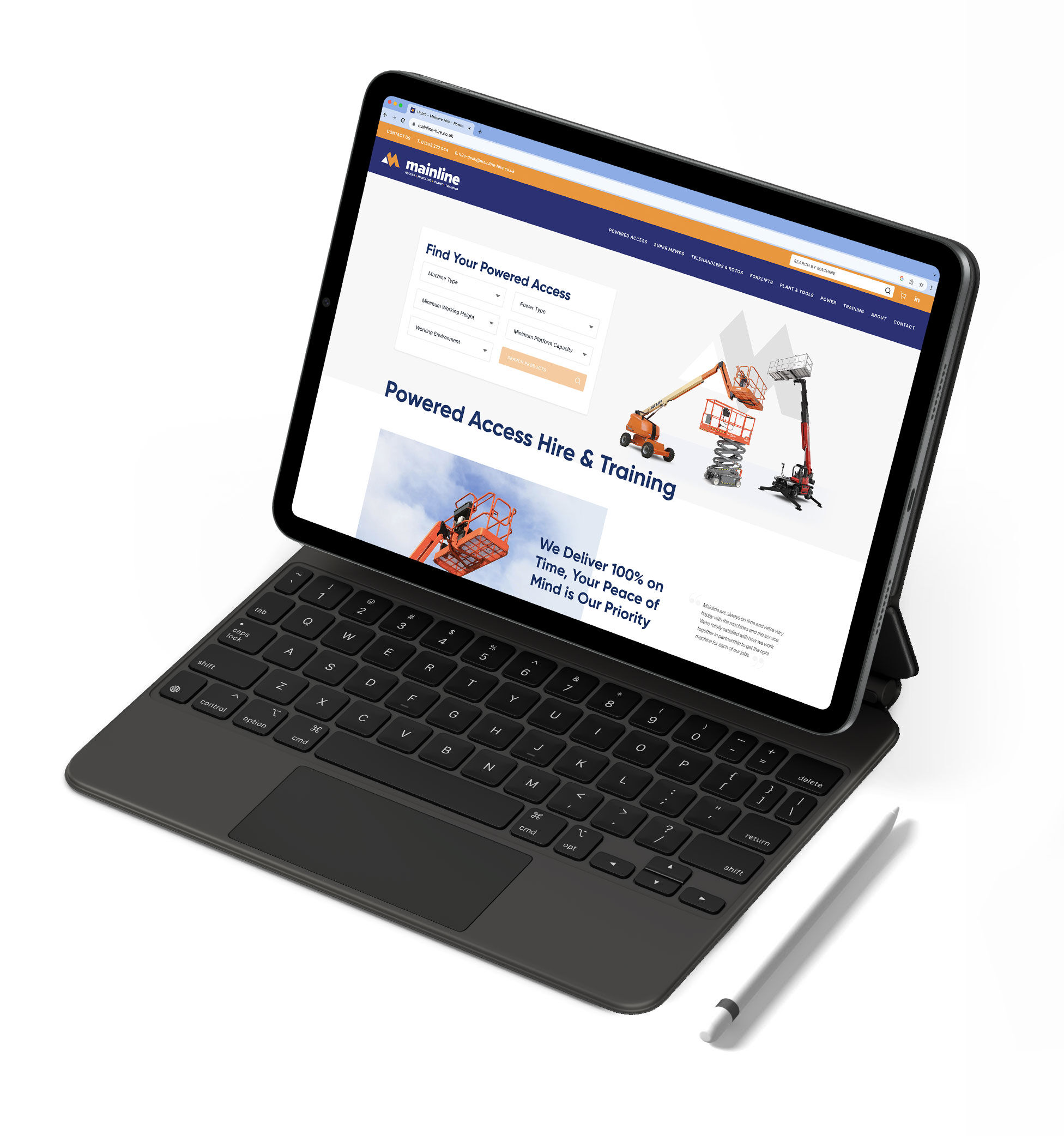 A Fully Comprehensive Service
Mainline is an independent provider of powered access and plant hire, as well as plant and access equipment training, offering a nationwide service. This means we are able to provide the personalised quality of service expected of an independent company.
We provide tailor made project management with turnkey solutions. Our primary aim is to offer the best equipment for each job, as well as an excellent standard of knowledge and service. We specialise in the management of ambitious and complex, time critical projects.
We own an extensive fleet of transport vehicles and, with the invaluable help of our CAP trained engineers and our experienced team, we are able to offer a comprehensive logistics solution for projects of any scale. For more information on any of our products or services, get in touch on 01283 222 044.